Like any other profession, being a web design teacher brings a mix of hardship and a sense of fulfillment. If you're already a web design instructor or are aspiring to become one, you may have hesitations and inspirations in pursuing it. Yet even with the hesitations, you held the noblest profession. The Philippines' top web design school, CIIT, enumerates the perks and challenges that relate to teaching the web design course in Manila and other key cities in the country.
Web Design Challenges to Surpass
1. It's always a struggle to begin the class.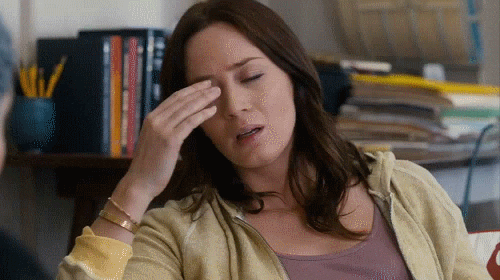 Teaching web design to first-time learners asks for much patience and understanding. How you'll introduce it and its specifics isn't the only problem. Syntax and file management are two other elements that confuse beginners. The best way to overcome these issues is by teaching effective debugging techniques that will help students get through the stages of the whole design course. With enough patience, they'll get the hang of it.
2. Every student learns in his/her own way.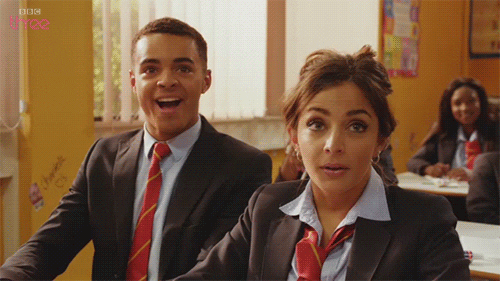 Often, using the right teaching method is a struggle for most teachers. Yet, it's more difficult for those who teach web design. The complexities involved and the students' comprehension may not match no matter how well you impart your ideas. A few of your students may understand the topic well while others may not grasp it at all. This outcome happens because students learn in different ways and at their own pace.
3. A handful of students may fail.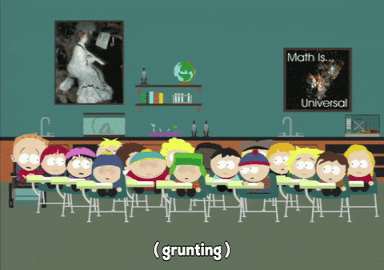 Destiny or not, not every web design student can become the professional he/she wants to be. No matter how extensive you have trained them or how well you responded to their learning needs, still a few of them may not have a knack for it. Cognitive development plays a part in explaining why other learners fail despite incredible attempts. Don't put the blame on yourself. This doesn't mean you have poor teaching skills nor does it show your effectiveness as a professional. Another challenge web design teachers face is the discomfort of telling students how they performed in class. However, bravery and honesty matter most if you want them to learn.
4. Students see you as the industry's representative.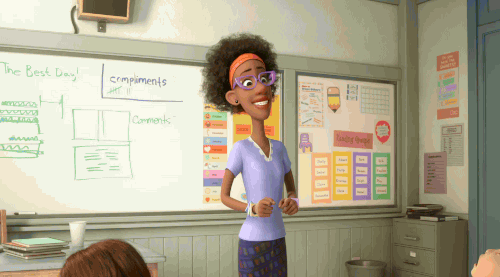 As a teacher, expect that not every student is familiar with the specifics of web design. Many of them may regard you as the first web professional they have ever encountered or see you as someone who represents the industry. Thus, the views and stories you share may affect, shape, and mold their understanding of the field.
5. Skills learned may evolve fast.
Changes in web design trends come as no surprise but often get experts unprepared. Hence, make sure your teaching skills stay up-to-date. While rewriting lesson plans is a challenge, teachers, likewise, find it difficult to align their skills with recent trends. So, what should you do to your course materials and lesson plans? Know the popular web design practices and changes and apply them. In addition, revisit your teaching materials every end of each semester. Then, change them as necessary.
Perks of Teaching Web Design
1. You learn from teaching.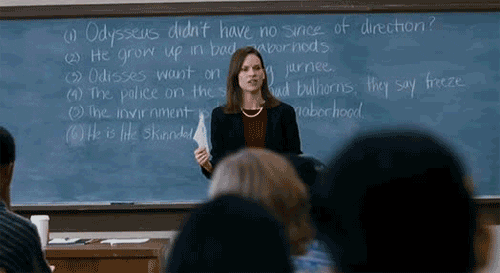 Education is a lifelong learning process. You not only impart knowledge to students, but you gain something in return, too. In particular, you gain knowledge or lessons, improve your skills, and widen your experience. The teaching experience itself is helpful because the second or third time you explain particular concepts, you'll have a greater understanding of the lesson.
2. You enjoy a disguised business opportunity.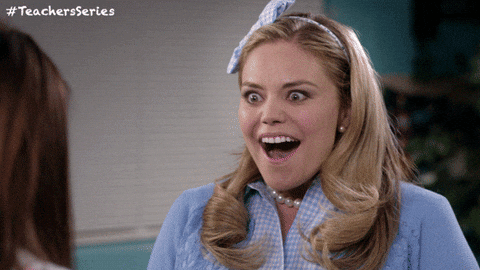 Just because you're a teacher, it doesn't mean your world revolves around the four walls of your classroom alone. A handful of web design teachers get the chance of working on projects outside the classroom, without conflict of interests. Your level of experience can be your edge in handling more intricate web design projects.
3. You gain a sense of fulfillment.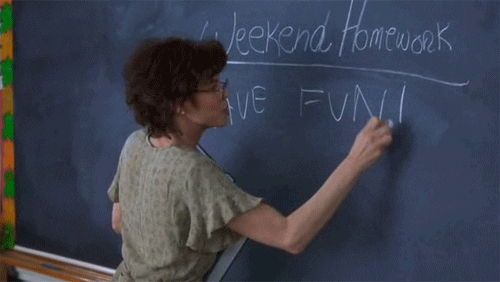 Being a teacher is inspiring. You don't just hold a reputable career but you help other people sharpen their skills, too. In fact, spending time with eager learners brings feelings of joy.
4. You have a future that looks bright along with the industry's growth.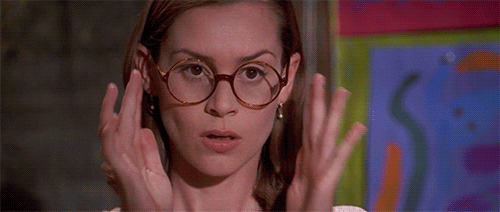 Job opportunities often await web design teachers as the high demand for pros continues to soar. Hence, when teaching bores you, go back and focus as a web developer or designer. Great options await you! The United States Bureau of Labor Statistics predicts a positive job outlook for web developers at 27% growth between 2014 and 2024. Its growth is much faster than the average.
On Choosing the Philippines' Top Web Design School
Now, if you enjoy designing web projects, finding colleges that offer web design majors can fulfill your goal. However, searching for the best college for web design seems yet another tough task.
Still, you want to work on projects that tackle issues between mobile browsing experience and speed. So, now, what should you do?
CIIT, the Philippines' top web design school, offers a web design short course that comes in three modules. These include web design, WordPress, and web programming. Each module requires 40 hours of teaching or 10 sessions to finish. If you're interested in sharing your abilities as part of the teaching force, check CIIT's career opportunities.
For more details on the subjects and schedules, send your messages to info@old.ciit.edu.ph.
Related Articles:
Ten Types of Teacher You'll Probably Meet in a Web Design School
12 Life Hacks You Should Learn After Web Design School
Sources: smashingmagazine.com | thes3agency.com | smashingmagazine.com | bls.gov